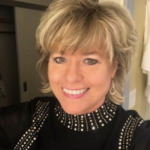 Previously with Property Management Firms such as Property Asset, Pinnacle, and Hold-Thyssen Residential, Diane G. Lee initiated DLG Management Services in 2005. With over 25 years combined experience in all phases of property management, Diane is knowledgeable in many of the markets throughout the state of Florida. As President of DLG Management Services, she is now managing apartments, condominiums, and homeowner associations. She continues to play an aggressive role in legal affairs that impact the apartment industry and Florida Statutes 718 and 720.
Affiliations:
2005 National Leadership Award/Washington
Certified Property Manager Candidate
CAM certified
CAI Member
Chamber of Commerce
West Shore Alliance
HUD Certified
Now with DLG for over 10 years, Rosa will handle your needs for assessment questions, accounts payable, and any general inquiries. She is a valuable asset to the DLG team.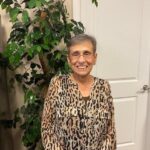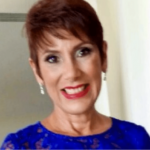 Alma brings to DLG Management Services more than 40 years of experience in accounting and finance. She has a BBA in Accounting from University of Puerto Rico (her hometown). Throughout the years, Alma has developed strong analytical skills, financial reporting knowledge, and a passion for detail. She is a Notary Public in the state of Florida. In her free time, most likely, you will find Alma on a yoga mat.
Kanika brings to DLG Management Services more than 25 years of experience in accounting, of which 15 of those years were in Real Estate and Property Management accounting. She has an Associate Degree in accounting from St. Petersburg College. During her career, Kanika has worked hard to develop analytical skills, and is always looking for ways to improve efficiency through technology. In her free time, Kanika enjoys spending quality time with her close friends and family.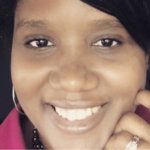 Specializes in 55+ Communities